White does not equal white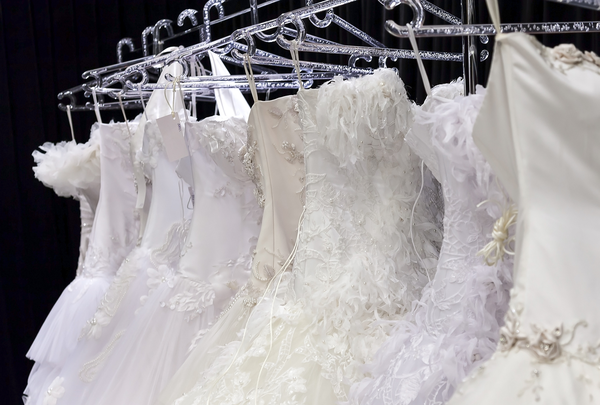 Just like in real life, the decision must be well thought-out - white does not equal white - and individuality needs its free space.
Therefore we have eleven papers on store for your print product. That way you can order circulations from 10.000 pieces up to 500.000 pieces without long waiting times.
By our diversity you can choose the matching paper for your product-idea. We are pleased to advise you.
Standard newsprint paper

45 g/m² standard newsprint paper ISO-whiteness 59 C

Improved newsprint paper

52 g/m² improved newsprint paper ISO-whiteness 75 C

55 g/m² improved newsprint paper ISO-whiteness 75 C

60 g/m² improved newsprint paper ISO-whiteness 83 C

Light mat coated recycled paper

60 g/m² light mat coated recycled paper ISO-whiteness 81 C

80 g/m² light mat coated recycled paper ISO-whiteness 81 C

80 g/m² light mat coated recycled paper ISO-whiteness 91 C